The Clockwork Dungeon is Out Now!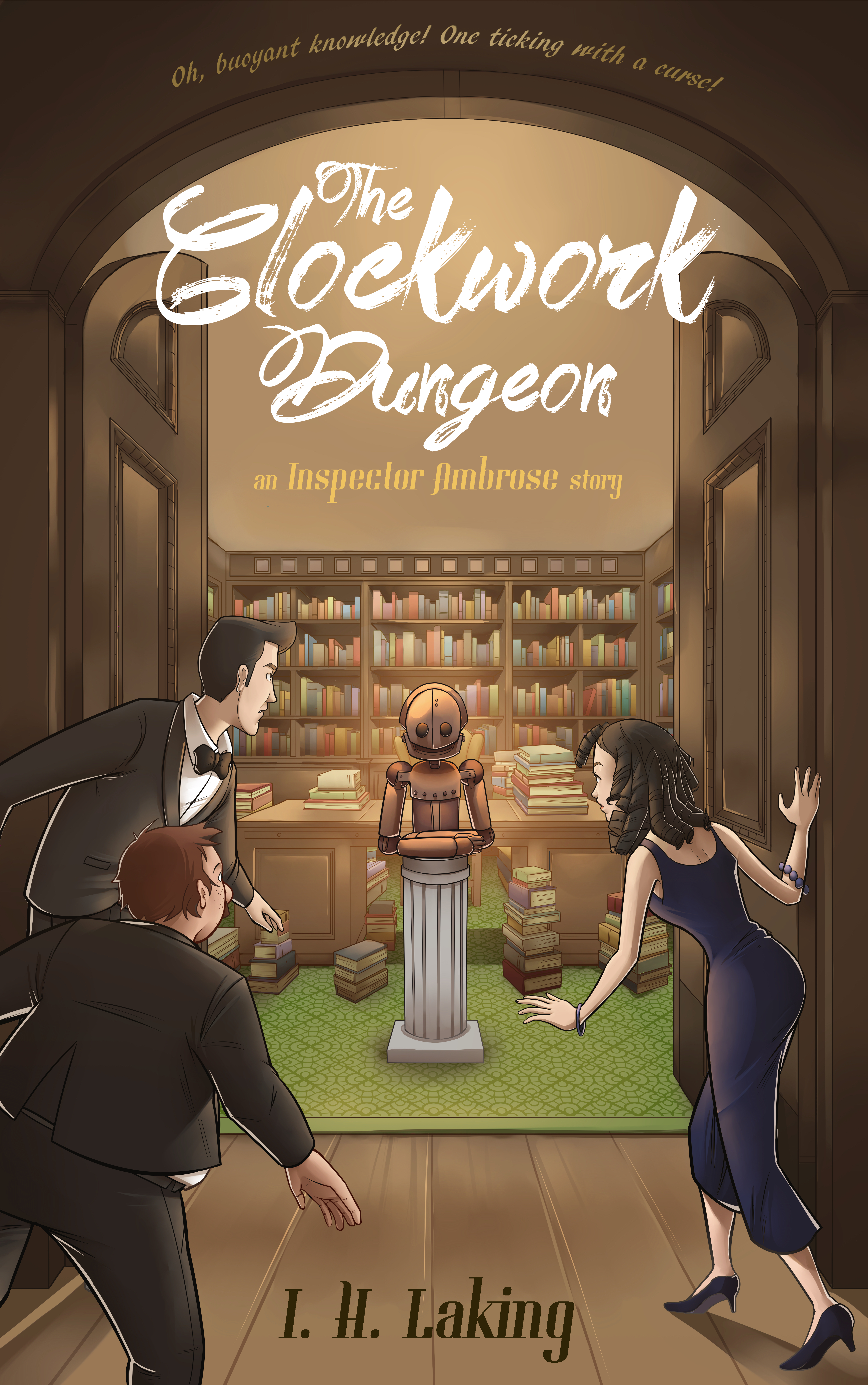 Hi everyone,
It's a big day that's been almost two years(!) coming, but The Clockwork Dungeon is available now on Amazon! My latest mystery novella pits Inspector Ambrose against a formidable opponent, and the stakes are even higher. It's a fun homage to the brain teasers and mysterious dungeons I loved reading about when I was younger, and I'm excited to finally be able to share it with you.
The Clockwork Dungeon has taken the longest time to produce of all the Inspector Ambrose stories, and I believe it shows in the quality of writing, the plot, and the overall aesthetic I've gone for. There'll be more Inspector Ambrose stories in the future, and this story represents the start of another character's journey as well. Enjoy!
And welcome to The Clockwork Dungeon.
Remember, you can read about the cover design here, and my other ebooks are available on Amazon as well!
Related