The Beast of Balkham: a new Inspector Ambrose Story.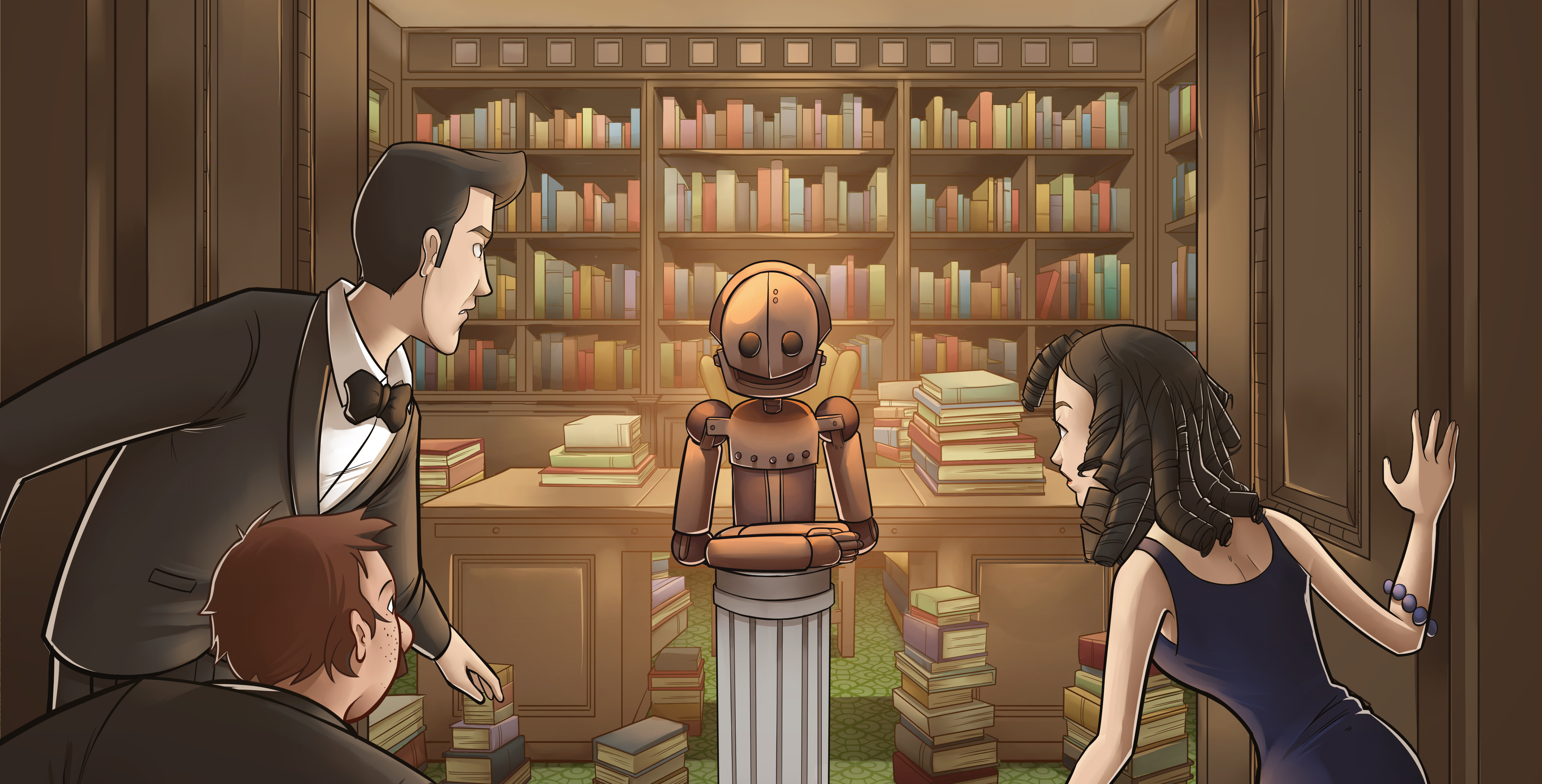 Some exciting news for you: I'm working on a new Inspector Ambrose story! The Beast of Balkham is the working title, and the story will see Inspector Ambrose returning to his old university town to investigate the deaths of three former classmates.
This story is dear to my heart, because I've been planning to send Ambrose to Balkham for some time, but have never succeeded in bringing the story threads I had together. With the inclusion of Ambrose's sister, Felicity, as a major character, I feel this story also branches out from my early writing with a more diverse cast – something I identified as needing work early in my writing career.
In terms of the drafting process, things are going well, but this is a behemoth to write. Without a doubt, The Beast of Balkham will be my most complex story in the series – and the longest by some distance. There's been a need to take Ambrose further, and I want Felicity to follow her own path in future stories. This mystery is a chance to explore the Empire more outside of Traville and Mansfield, as well as delving into the wider world in which the Empire exists.
My process for writing stories is something I get asked about from time to time, and each writer has their own way of approaching drafting. For me, things begin with the twist when I'm writing a mystery. I know what the crime is, and how it was committed. From there, I work backwards, building out the world in which the crime took place to fit in the characters, both new and old. After initial ideas, I write a synopsis which takes in the entire story from start to end. This won't usually end up being entirely correct, as once I start drafting, the characters dictate how things play out.
Each story I've written has its own unique challenges, and you don't know what you're going to face until you're actually in the story crafting it. The first Inspector Ambrose story came together fairly easily, but it was also the simplest. As I've gone on in my writing, I've found that each layer in a story adds an exponential amount of work! The other crucial lesson is that a story is never "done" – you can always keep improving, and it's simply a matter of when the story is polished enough to let it out into the world.
At this stage, I'm hopeful that I can get things polished for an early 2018 release. Anything before then will be a bonus, and you'll be the first to know what's happening! Thanks for your ongoing support, and keep an eye out on my newsletter for upcoming announcements. In fact, to make it easy for you, here's the sign up form – just two easy steps & you'll always be in the loop!
Join my monthly newsletter:
Related