Writing

Inspector Ambrose returns to face the unknown once more.
An unexpected encounter with his sister's young suitor draws Inspector Ambrose and his partner, Percy Portland, into Felicity Aramis' love life. When a romantic dinner date pits Ambrose and Percy against the wit of a gleeful puzzle maker, there is only one thought on their minds: can they save Felicity before her time runs out?
Will Ambrose succeed? The Clockwork Dungeon awaits!
 
A deadly Assassin. A priceless family heirloom. And Inspector Ambrose is alone.
Inspector Ambrose is the guest of honour at a charity auction, but in the grounds of Mansfield Manor, the Assassin's Guild is hard at work. Soon, Ambrose is investigating a foul crime that appears to be the work of one of the guests at Mansfield Manor. With snow closing communication off, the killer must be found before they can escape, or worse yet, kill again.
How will Inspector Ambrose solve this gruesome mystery? Join him today to find out!

If you're a fan of detective stories, look no further! I H Laking's debut novella will wrap you up in the new world of the Empire.
Mrs Milliard is on the verge of financial ruin. With a business deal about to expire unless her mechanical baker remembers his secret recipe, Mrs Milliard turns to Inspector Ambrose for help. But as Ambrose soon discovers, no one in Mrs Milliard's neighbourhood is ready to talk.
Will Inspector Ambrose uncover the truth before Mrs Milliard's midnight deadline? Can he solve a mystery that seems impossible on first inspection? The culprit is closer than it seems, and time is running out.
Join Inspector Ambrose and help him solve the mystery of Mrs Milliard's Mech today!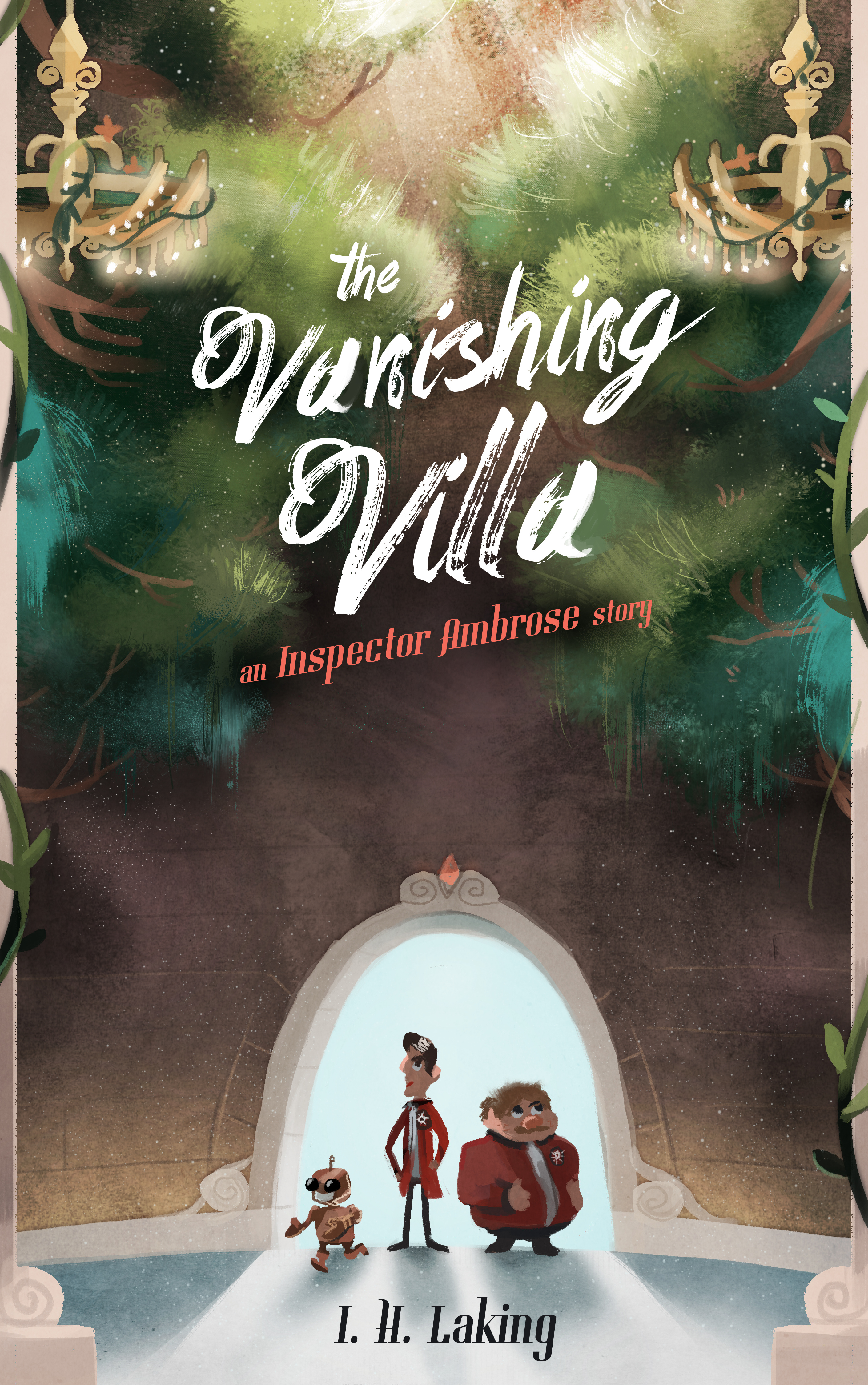 Inspector Ambrose returns in his second detective story. And this time, the Assassin's Guild awaits.
Francis Finney arrives home to find that his house has vanished, and Inspector Ambrose is called upon to discover the cause of the villa's disappearance. When it becomes apparent that social tension may be behind the crime, Ambrose and his partner begin looking for a suspiciously absent butler. Their search for answers will lead them to the slums of Traville, capital of the Empire, and deep underground, where dark secrets lie in wait, along with a group of exploring assassins.
Will Ambrose discover how a whole house disappeared? What mysteries will the detectives find underneath the great capital? And can the great Inspector Ambrose survive a brush with the Empire's most feared Guild?
Join Inspector Ambrose as he faces his most dangerous case yet!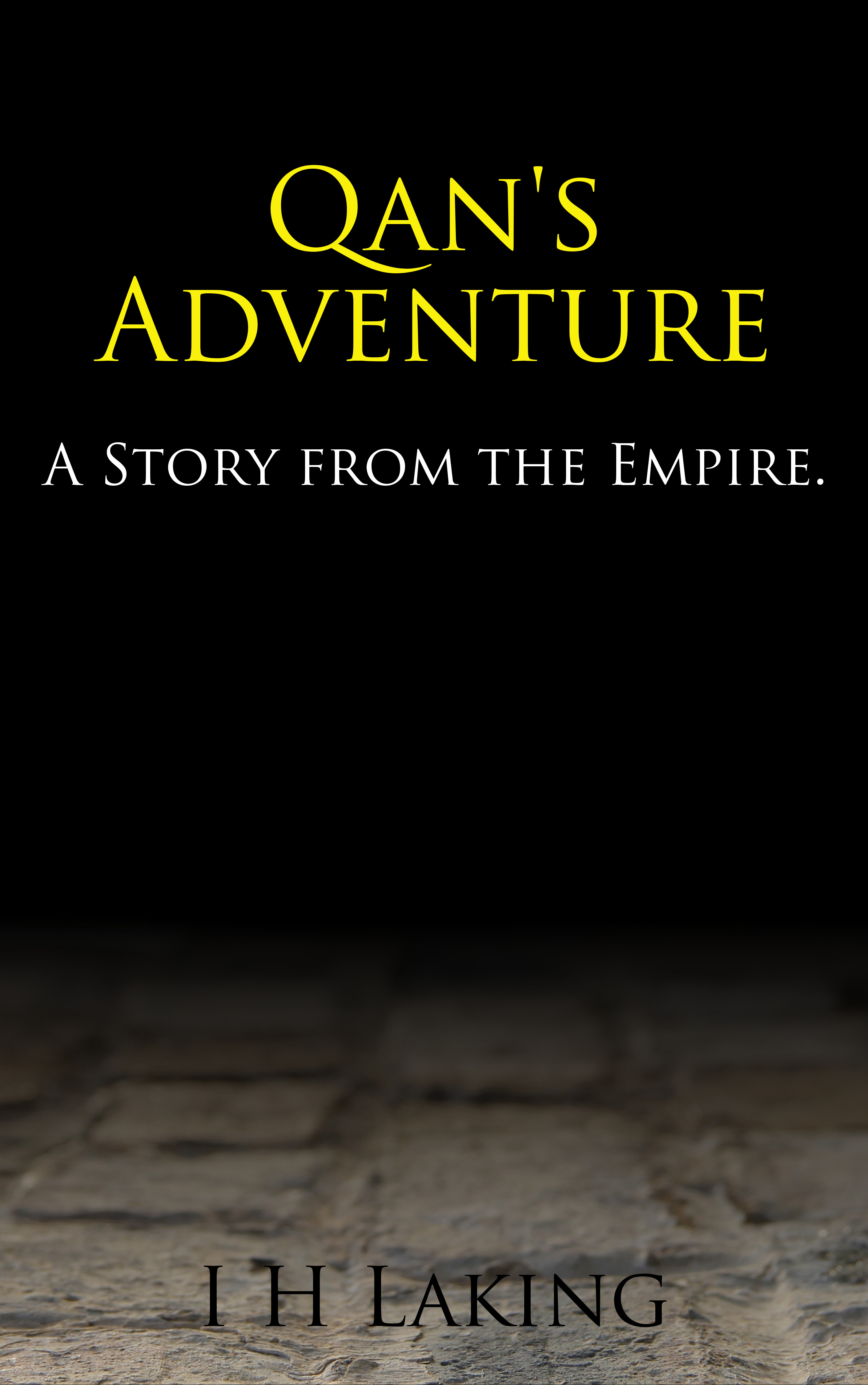 Discover a new fantasy world and journey to the Western regions of the Empire, where the ruins of an ancient temple mask dark secrets.
 In this short story, Ruhi-Qan Sahi takes part in an ancient tradition known as The Ageing: a challenge that will mark his first day as a man… if he survives. In just one day he will face a ferocious foe, an unexpected guest, and a terrifying struggle. This story offers a glimpse into the wider world of the Empire, a realm of mystery where many answers wait to be discovered.
Join Qan in his adventure today!