Literary Speed Dating: Reflections, Tips, and All You Need to Know.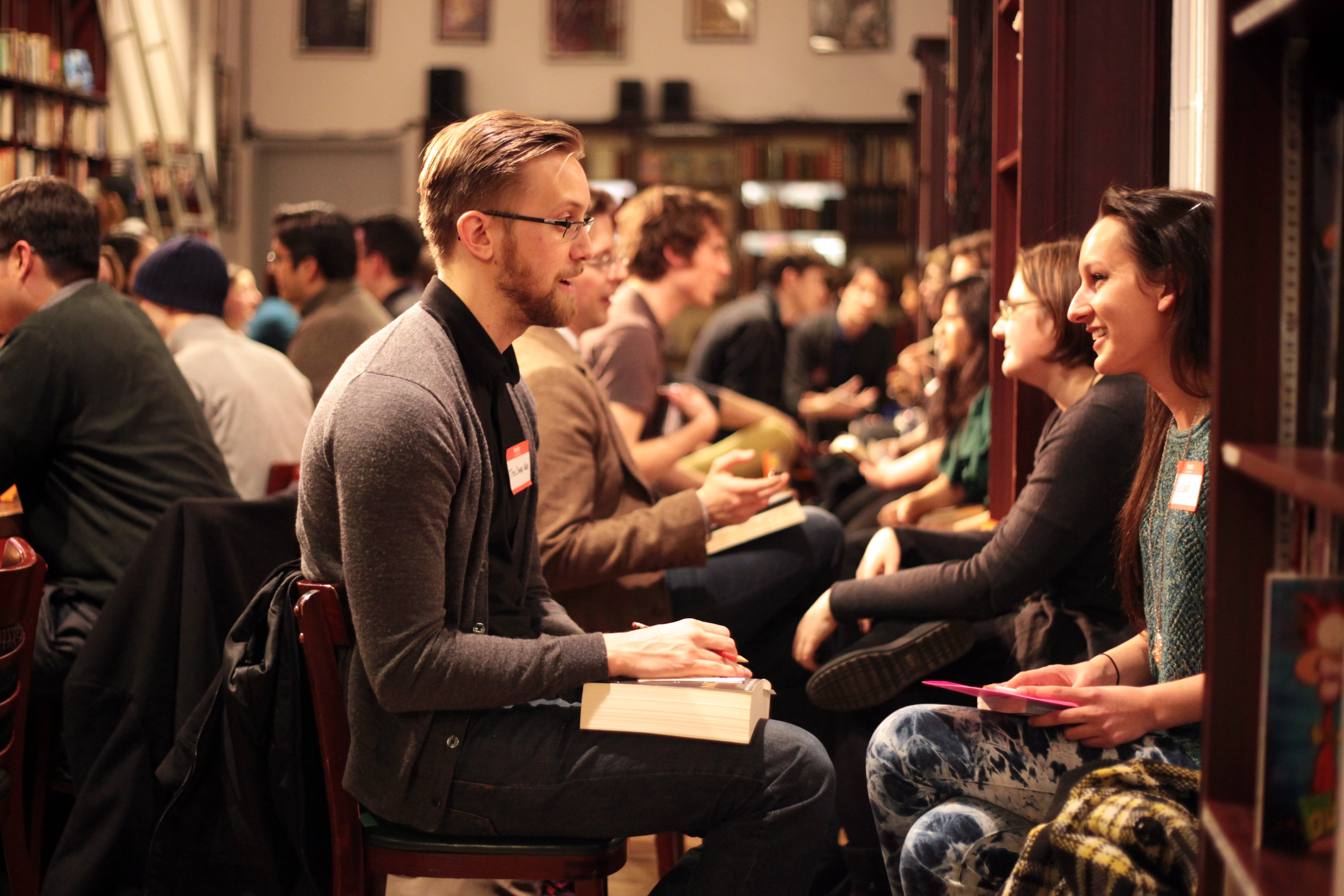 A quick note: This post features my experience of Literary Speed Dating, and something that I found hard to find before the event: advice and tips on the practicalities of Elevator Pitching/Literary Speed Dating events from real-life authors! Head halfway down for the fantastic advice.
Part I: My Literary Speed Dating Experience:
Breathe in. Breathe out. Don't. Panic.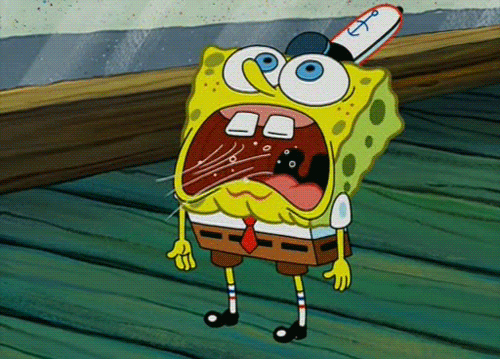 That was pretty much me in the week leading up to the Australia Society of Authors annual Literary Speed Dating event. In a nutshell, a group of publishers gathered in Melbourne's Wheeler Centre to hear pitches from aspiring authors. For two hours, sixty people lined up for their chance to have three minutes with a publisher. Their aim: to get a "we'd like to hear more" from a publisher, and receive a business card with details of where to submit their manuscript.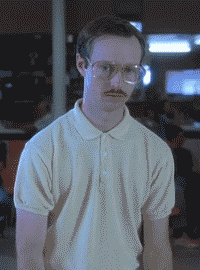 For me, Literary Speed Dating was a great opportunity to finally present my novel concept to industry professionals and gauge their responses, positive or otherwise. In the lead up to Saturday, I found myself reflecting on how much writing has come to mean to me; on why I'm putting myself through this, and on how I'm planning to take my stories to the world. I did my research before the event; reading synopses, samples, and dozens of book reviews to build an understanding of where my novel sits in the scheme of things. In the end, I settled on "somewhere between Philip Pullman's His Dark Materials and Sarah J. Maas' Throne of Glass."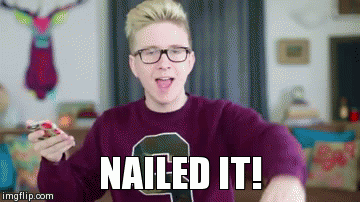 On Saturday, I arrived at the event equipped with a literary CV which had been professionally put together by a graphic designer, one of my book covers for illustrative purposes, and some breath mints. Always with the breath mints. The event itself went by in a flash. The Writers Victoria host gave us a rundown on how things would work (desks with publishers, lines for each, and a microphone call for start, two minutes, and end of a session).  Then that was it. I found myself making a beeline for my 'top pick' (I had a list), and within ten minutes, I was there, telling someone who hears hundreds of ideas a year what I've been writing, and why they should consider it.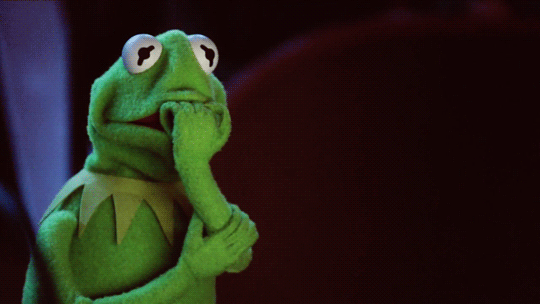 And let me tell you, I fluffed it a bit. But I had practiced dozens of times, and was ready to go. I made my way through, answered some questions, and found myself walking away with my mission complete: I had a card with submission instructions! Someone wanted to hear more! From there, it was on to the next queue, and the next pitch. Two hours whizzed by, and I found myself with five publishers who were willing to hear more.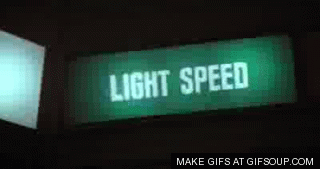 With the event over, it was time to call home; I'm not gonna lie: there were a few happy tears as I told my partner how everything had gone. She's supported me every step of the way, and it was a big emotional release.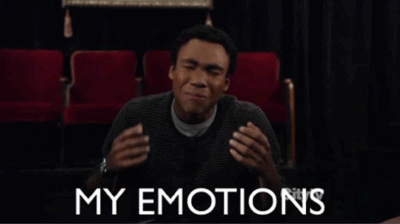 Despite the elation of success on the day, I'm still staying grounded about the possibilities from here on out: what I've earned now is a chance to present my work. It may be that it won't suit the publishers' list, or a myriad of other scenarios. But I've succeeded in getting a start, and that fills me with a deep sense of satisfaction around the event itself, my approach, and the reality of my situation.
The publishing journey continues.

I couldn't have prepared for the event without the help of my fellow authors, two of whom (Cassandra and Alex) had been to a Literary Speed Dating event previously. They've generously agreed to share some of their practical tips for next year's crew to consider below. Everyone comes from a different angle, so enjoy!
Part II: Some Super-Practical Literary Speed Dating advice:
Mingle. Finding out how nervous your fellow writers are develops a sense of unity, camaraderie and develops contacts. Be engaged with your community.
Keep your pitch pithy and to the point. Include basic plot, the most interesting characters, and the one or two points that make it stand out. Three minutes is longer than you think.
Have confidence in yourself and your work. Have at least a few chapters printed and ready to roll. If you do print your whole manuscript, keep some bull clips handy in case they only want a few chapters. Be optimistic.
Bring water. Dry-mouth is a bitch.
Keep your pitch as short as possible. Just the bare bones. Work on broadcast timing of three words per second. Prepare to be flexible: Some publishers will let you go then ask questions; some will interrupt. And be prepared to ask them questions: if they say it's not what they're looking for, ask them what they are looking for.
Listen to what the publishers say. The rejection may not be because of your manuscript. There may not be room in their list, or there may be a similar project. Feedback could include that the story's the wrong length for the target market, the protagonist is the wrong age, the issues are too light or heavy. Take this and use it to refine your work. Take 'good pitch' or 'sounds interesting' as positives. 'We don't publish that genre/age group' is a sign you need to do more research into publishers.
Last year one publisher asked me for the first three chapters of a YA manuscript. They declined, but gave me some excellent detailed feedback. I rewrote the manuscript, and then was awarded a mentorship for the story.
Know thyself. Know what makes you trip up. If I have a tightly rehearsed spiel I can't improvise and have a natural conversation, which let's be honest, that's more comfortable for everybody. For example, I had about a paragraph of essential information that I wanted to get across but I was interrupted with a question from the publisher. Then when I continued with my speech I repeated exactly what I had just said. Fortunately we both just giggled and that broke the tension. But know if you are the sort of person who needs everything planned out, and practise with people and see what questions they have and have short responses memorised. So know what works for you and don't let people telling you how it *should* be done sway you.
Practise Empathy. This is probably good life advice, but if you consider what it must be like to be pitched at for two hours straight I think it would change how a lot people talk to publishers. It must be tiring to listen to people speechify at you for two hours straight. Also I hope that most of the publishers went out to a nice dinner, maybe some drinks afterwards, not back to their offices to pore over your synopsis. So I don't think giving them a load of various print outs is the best way to go; be sensible with how much paper you bring along. Be kind and don't take up more of their energy than you need to.
Oh and wear comfortable shoes, you will be standing in line a lot.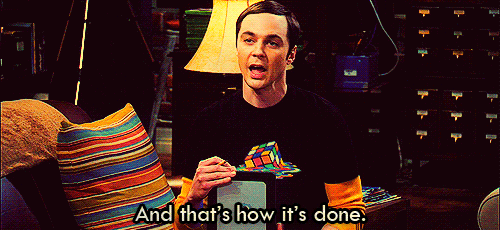 That's it, folks!
I hope you've enjoyed this two part special. If you have any further questions, feel free to hit any of us up on
Twitter
– we love to share!
Related