Crossroads.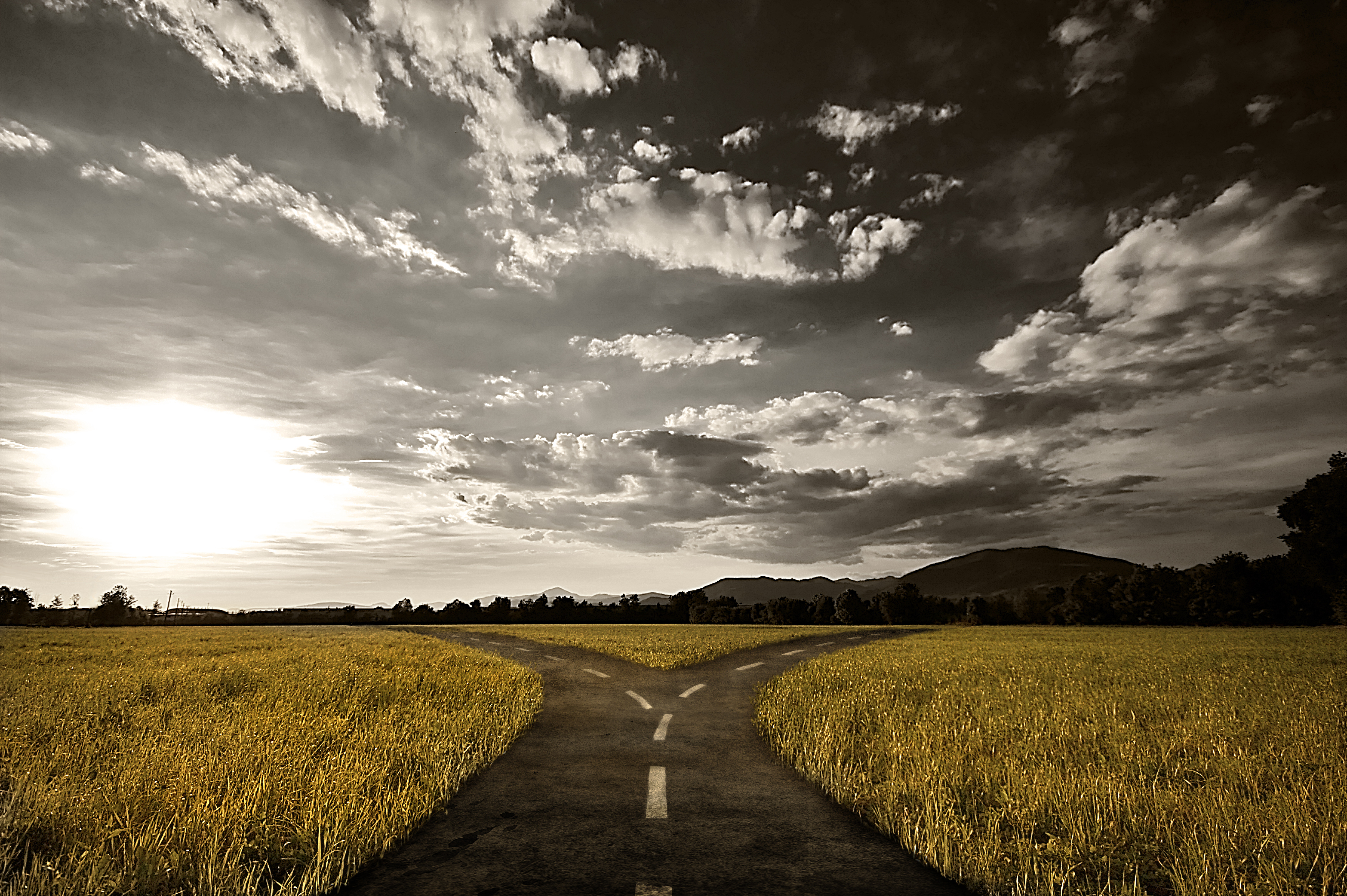 So, this is it.
I'm a few days out from an important moment in my writing career. On Saturday, I'll be sitting down for the Australian Society of Authors' Literary Speed Dating event (which makes for a fine event, but an unfortunate acronym). I'll be using three minute time slots with industry professionals to pitch the concept for my novel, which is completed and almost ready for submission.
But this event isn't just a chance for me to get face time with people from inside the publishing industry; it's also a chance to look back and see how far I've come in the past years, and look to the future.
It was almost two years ago that I uploaded my first novella to Amazon. I didn't have a great cover, the manuscript needed more work, and I had no idea what I was getting myself into. Now that I'm sitting here two years on, I can look over a number of mistakes, and a number of successes. I've seen over 25,000 eBooks downloaded, and today I hit 20,000 Twitter followers. I've established an online presence which has allowed me to build a base from which I can continue to grow – I even run into people who've read my work around Reddit these days.
There are plenty of things I would consider doing differently if I had the chance to start over, from holding off publishing a bit longer to editing my work professionally sooner. But in reality, I wouldn't change a thing. The writer I am today is a product of all my experiences, and you can't cheat out on experience; you have to live it.
When I sit down on Saturday, I'll be presenting my novel concepts to someone outside my inner circle of authors and beta readers for the first time. It's the moment I've been working towards for several months, and I can't wait to see how things go.
Thanks for your support, everyone. I hope to repay the faith you've shown in me in some small way over the coming years.
Related