Novel Writing 15: The End of the Road.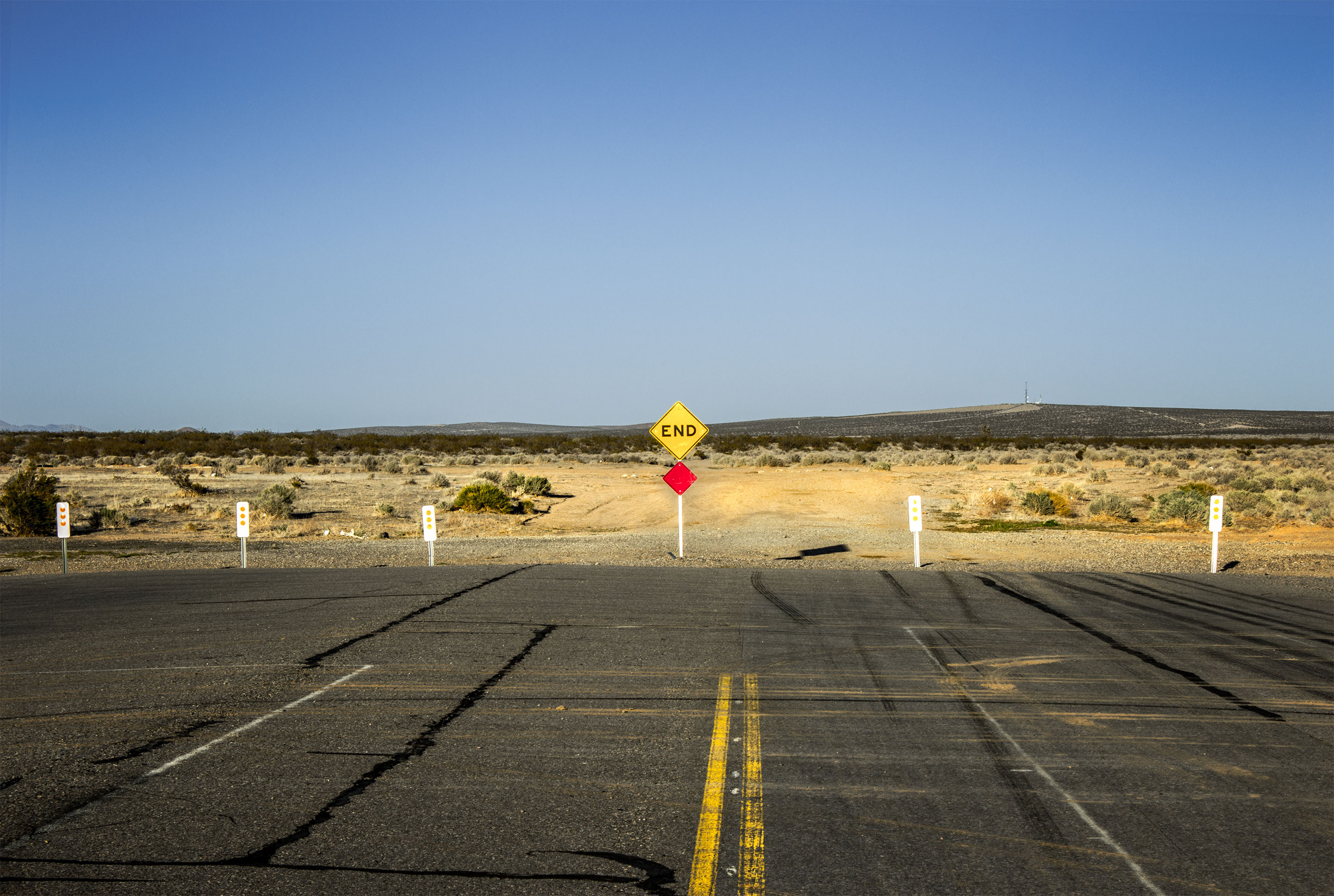 It all ended so fast.
It's weird how time can past so quickly, and you don't even realise you're about to lose something you've cherished until the moment is upon you.
I finished my novel series this week, and as I paused midway through the final chapter, I found myself hoping that it wouldn't end. I wasn't ready to say goodbye to these characters; to write the final thoughts in my the saga and then walk away. I began to get a bit Boys II Men about it.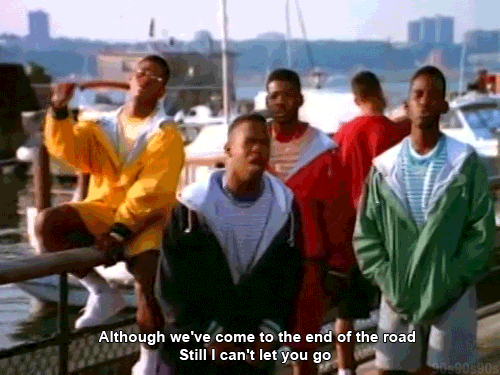 I'd heard authors talk about getting attached to characters before, and had always felt it was a bit funny. But it turns out that it's a real thing, and so, after feeling a little regret that all good things come to an end, I finished up my story, closed my laptop, and headed home.
Now, when I say "the end of the road", I'm not implying that the editing process is over. What I have now is a series of books in draft form, ready to be edited. Some are more complete than others, but for me it was important to complete the whole story before going back and locking in the storyline and lore of my original books.
So after a couple of years, I find myself sitting here feeling a little lost. As a result of my toils, I now have three stories, 236, 971 words, 100 chapters, and the hope that this story can bring a little magic to the lives of those who read it. Now begins the path of trying to get this story published. I'm under no illusions as to how tough the next path of my journey will be, but I hope you'll stick with me as I share it with you.
Yes, we've come to the end of this road, but the real journey has just begun.
Related