The Vanishing Villa: New Cover is Live!
What a fantastic result.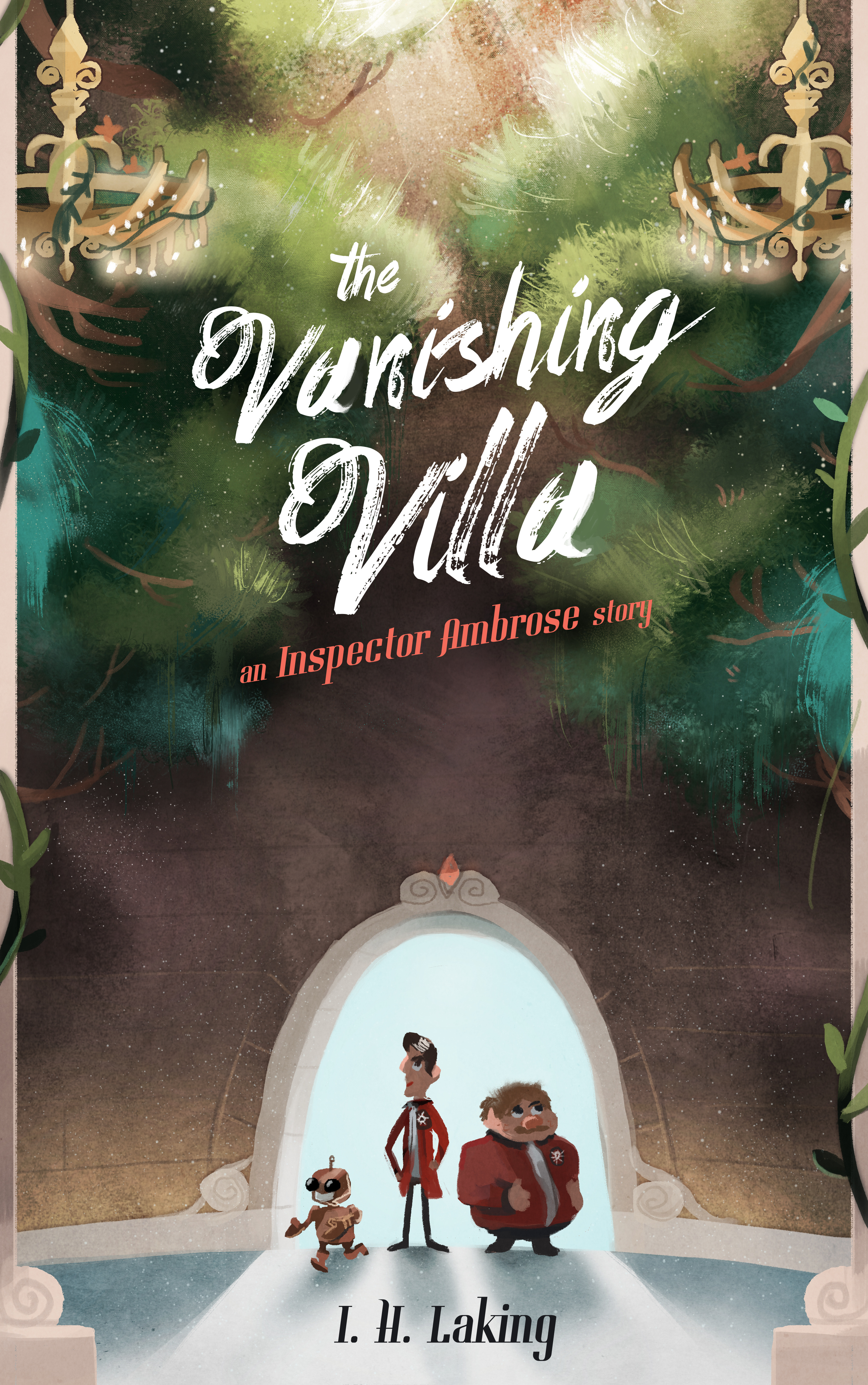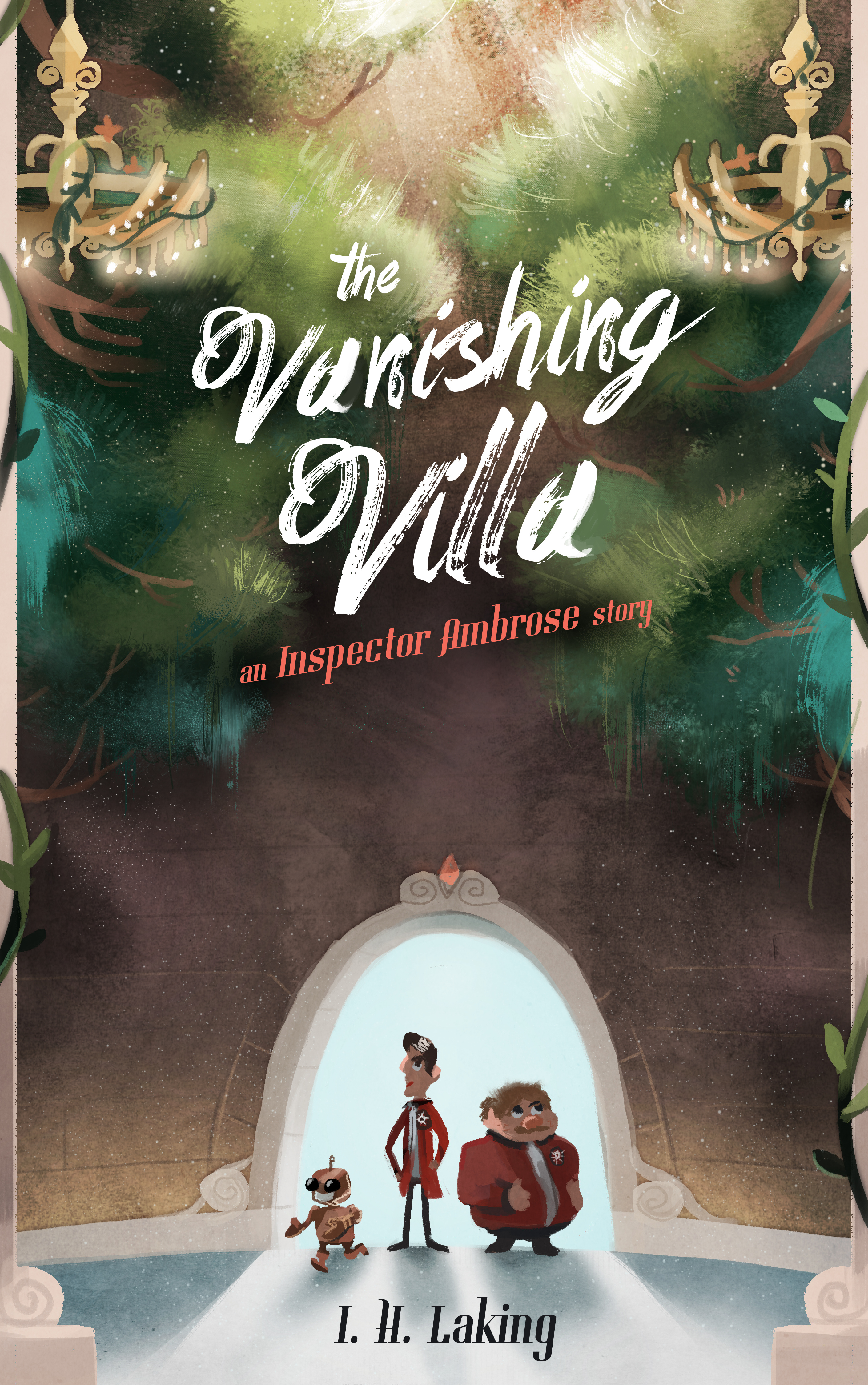 The Vanishing Villa's new cover features a scene from the heart of the story, with Ambrose, Percy and a Dwarf Mech. I love how the cover illustration captures the feel of the moment, and the way that Louie Zong from Artcorgi captured what I asked for.
It's weird seeing a character coming to life in an illustration when they've only ever lived in your imagination, but immensely satisfying as well. In short, I'm stoked and hope that this cover will encourage more people to dive into the world of Inspector Ambrose and the Empire.
Related